From the Desk of Pastor Kevin Ballard
Welcome to our growing church family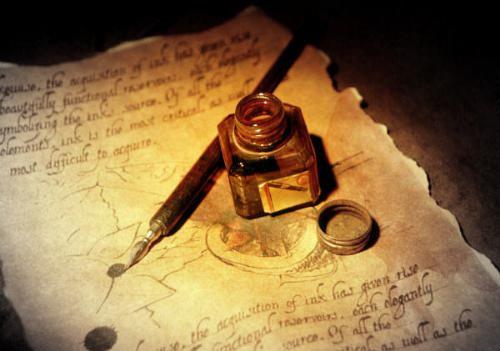 CCI PRAYER PARTNERS
SUNDAY 7-14-19
Dear Prayer Partners,
Tomorrow, (07/14) Pastor Stephen Cummins will be sharing the Word in our 10:00 am service.
He is planting a Calvary Chapel in Crystal River. They have been meeting on Sunday afternoons (4:00 pm) and soon will be transitioning to a Sunday morning service.
Please lift up he and his family before the Lord. They just welcomed their fourth child (Judah Cummins) on 07/07.
Iā??m encouraged by what the Lord is doing in our county. Believe Stephen and his wife Chayla are a part of that going forward.
If you have family or friends in Crystal River, invite them to come to hear Stephen.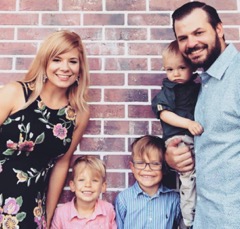 Hope to see you,
Be Blessed
Pastor